L/R is the successful bidder on the Kollel Center located in Brighton MA. This project is currently in the design phase with construction scheduled for summer 2008. With our vast experience in religious buildings L/R can offer more than just lump sum pricing.
Exterior facade has been completed and the interior finishes are underway. The intergrated mechanical systems have been installed. Specail considerations for religious regulations have been a priority from the project's inception.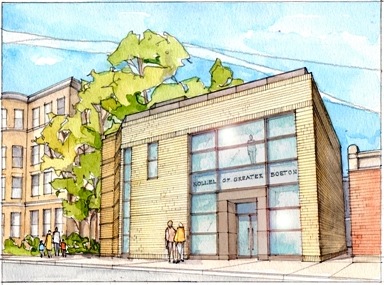 New Feature wall constructed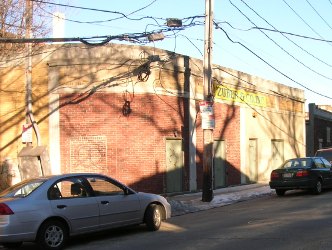 Existing structure chosen to be renovated into a new Kollel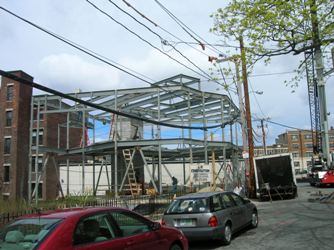 The framework, both complicated and sublime, did not have any 90 degree angles.